In case you hadn't heard, this morning the Supreme Court struck down HB 2, the omnibus anti-abortion law that Republican legislators passed with the intent of shutting down access to abortion in Texas.
It's been a long day for us here at BOR, filled with lots of emotions. As we waited for the decision this morning, the pits of our stomachs were filled with dread — how would over three years of fighting pan out?
9 AM approached, and we frantically refreshed SCOTUSblog, #WaitingForLyle to tell us the decision.
And then, we got word — in a 5-3 decision HB 2 was officially struck down.

We were overjoyed!
And we knew this moment was a result of years of teamwork and organizing from dedicated activists across the state.
When Texas Republicans claimed they were saddened at the result because they wanted to "protect women's health," we knew what was really up.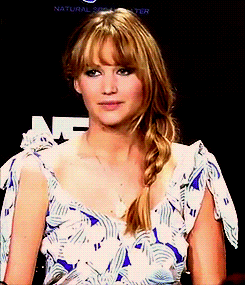 We loved how Justices Breyer and Ginsburg called out the GOP for their blatant lies.
Of course, we know that Republicans aren't going to stop trying to deny women access to reproductive healthcare, and we're going to have to keep fighting. But today, we're going to savor our hard-won victory.
BOR out.